It feels as if today is Christmas morning because Adventure Club and Yuna have joined forces once again. 7 years later, jumping into this new decade, Adventure Club and Yuna's 'Rebellious' is everything we have ever wanted and more. The Canadian duo and beautiful vocalist paired up for the intoxicating track "Gold" which is featured on their Calling All Heroes EP that was released in 2013. The boys also gave their own spin of Yuna's track "Lullabies".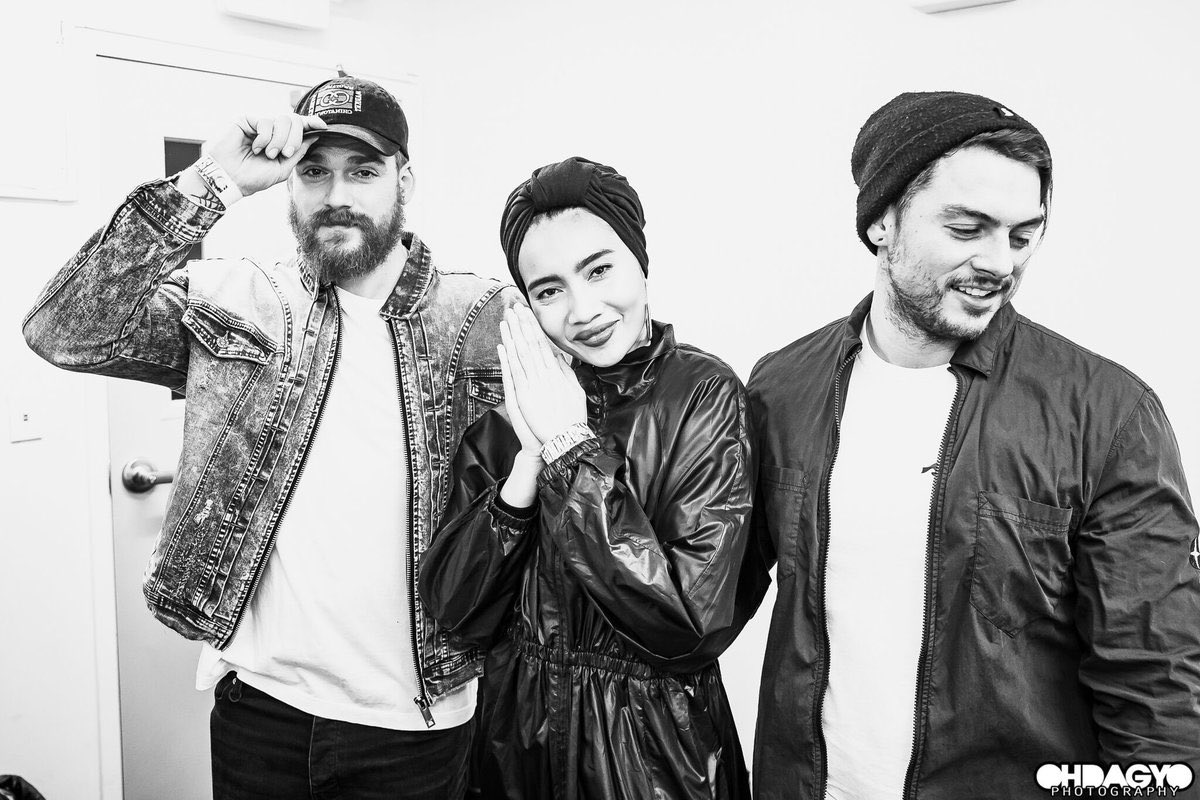 Among the initial purveyors of melodic bass, Adventure Club find themselves in their prime element on this record. Yuna's rallying vocal carries a commanding, melodic presence that builds up to the track's peak. The Canadian dance music duo further escalates the energy, layering in bright melodies and driving, textured chords.
Adventure Club continues to build excitement for their hotly anticipated sophomore album, which is expected out later this summer. It has been over three years since the duo's debut Red // Blue was released.
Stream Adventure Club and Yuna's 'Rebellious' down below and let us know what you think!
Connect with Adventure Club
Soundcloud | Spotify | Facebook | Twitter | Instagram
Keep up with Electric Hawk
Twitter | Facebook | Instagram | Podcast | Label | Twitch
And if you're looking for a solid playlist to follow? Keep up with our weekly Spotify Playlist, Fresh Hunts. Whether it's the newest drops from Adventure Club, and all your other favorite artists, some old school, or underground. We just want you to hear it.