The mysterious Kasablanca music project released their stunningly melodic track "Alive" today. Expertly weaving house and techno together, the project is an absolute joy to the ears. Coming out on Armada Records, "Alive" is the second release for Kasablanca after the first single, "Hold Me Close."
"Alive" leads off with a classic kick before teasing gentle horns. Next, silky vocals pair with the first build into a drop full of old synths and Tron-esque elements. The bridge feels like an exploration of sound. Almost as if the track doesn't know which way it wants to progress. Once it decides to return to it's full melodic techno roots, the energy really takes off until the song closes out.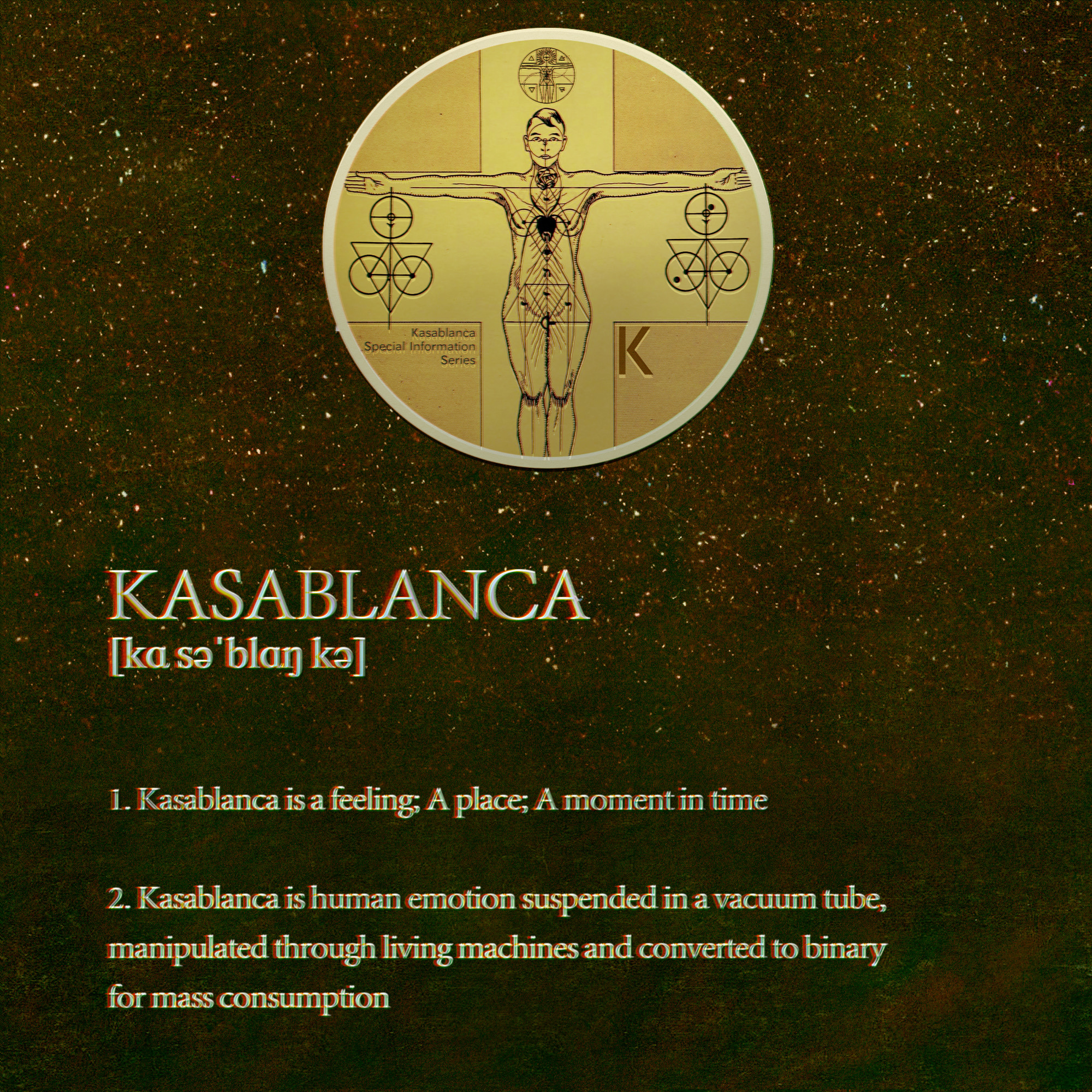 Not much is known about the Kasablanca project other than the music is incredible. Pete Tong played "Hold Me Close " on BBC Radio 1 on its debut day, January 31st. Also, Armin Van Burren supported it on an installment of A State of Trance. There are rumblings that known producers as well as members of the Canadian underground are a part of it; but in the end, all that matters is the beauty of the music. We cannot wait for the impending Human Learning EP to finally be released.
Listen to Kasablanca – "Alive"
Keep up with Kasablanca
And if you're looking for a solid playlist to follow, keep up with our weekly Spotify Playlist, Fresh Hunts. Whether it's the newest drops from Kasablanca all your other favorite artists, some old school, or underground—we just want you to hear it.