Bouncing back from a 4-year slumber, Project 46 has entered 2020 with their new track, "Remember You." A song so energetic that it will have you feeling as if you were underneath the electric sky at EDC. "Remember You" is the perfect embodiment of progressive house, all thanks to how Project 46 blends delicate melodies with the soul-stirring voice of Linney.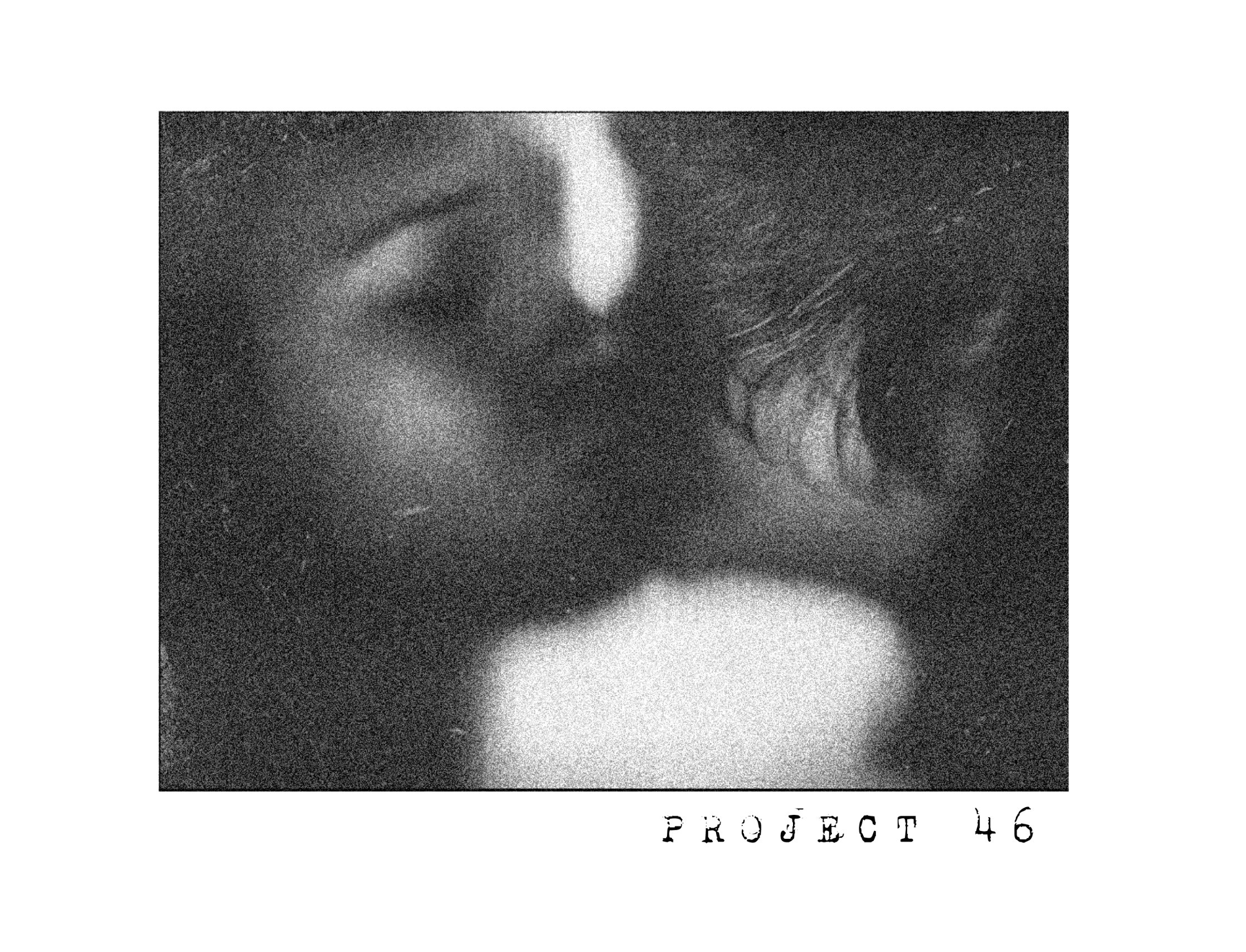 The track opens up softly, allowing Linney to reel us in with her voice. Once we are buckled in for the ride, we are eased into a goose-bump inducing, euphoric drop. Project 46 delivers so much energy with "Remember You" that it sets off a spark within us, especially during this quarantine. It's as if romanticism meets electronica, which brings back endless memories from nights we wish would never end.
The boys are back, and they are bringing the HEAT. Stay tuned to see what upcoming singles are in the mix, maybe even a collaboration with Kaskade!
Now, do us all a favor at HQ and turn this track up as loud as you can and sing along so you can feel like a firework.
Check out Project 46's "Remember You" down below and let us know what you think!
Connect with Project 46
Soundcloud | Spotify | Facebook | Twitter |Instagram
Connect with Linney
Soundcloud | Spotify | Facebook | Twitter |Instagram
And if you're looking for a solid playlist to follow? Keep up with our weekly Spotify Playlist, Fresh Hunts. Whether it's the newest drops from Project 46, Linney, and all your other favorite artists, some old school, or underground. We just want you to hear it.